English Heritage Membership Discount 2023
English Heritage Membership
Save 15% off annual memberships at English Heritage with code EHAFF2023. It's valid until 31st December 2023. Click Here to Use Discount Code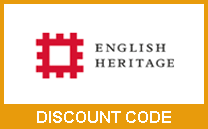 There is access to over 400 castles, historic houses and gardens by joining as an individual, joint or family membership package. And there is free parking too.
Benefits
Once you join you receive an English Heritage Membership handbook, members magazine, free or reduced entry to events and members rewards
Most Visited English Heritage Sites*
Stonehenge – 1,604,248 visitors
Historic Gardens
Here's a list of the our pick of the Top 10 gardens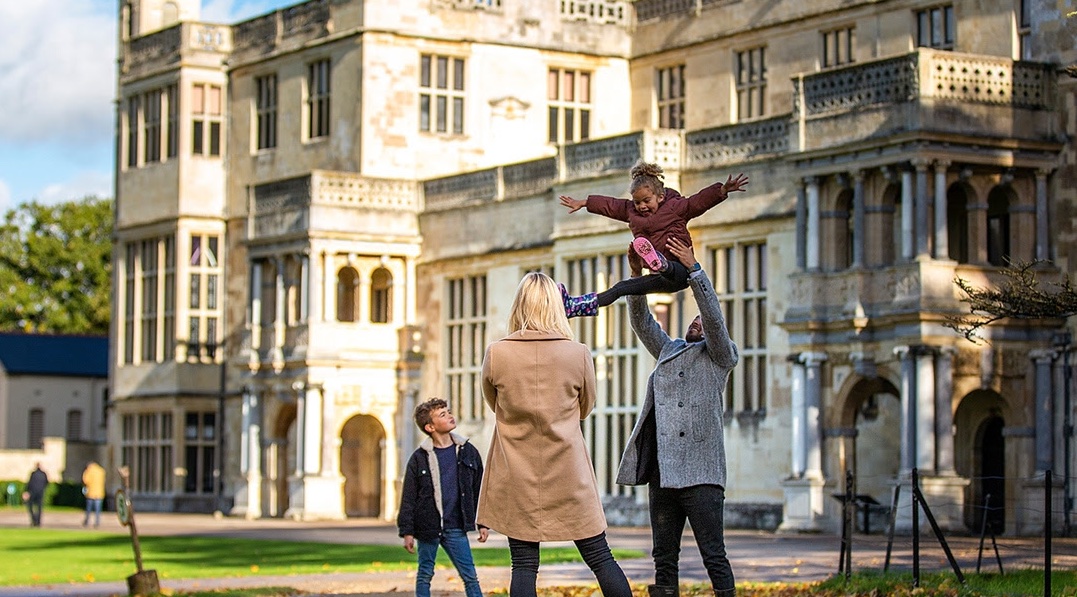 Wrest Park
The Elizabethan garden at Kenilworth Castle
Audley End House and Gardens
Belsay Hall
Brodsworth Hall and Gardens
Witley Court and Gardens
Walmer Castle and Gardens
Eltham Palace
The Home of Charles Darwin
Princess Beatrice Garden at Carisbrooke Castle
Questions about English Heritage
Is Stonehenge National Trust or English Heritage ?
With your English Heritage membership you can visit Stonehenge in Wiltshire. This has been standing since 2500 BC As well as the Stone Circle there are some neolithic houses and an exhibition.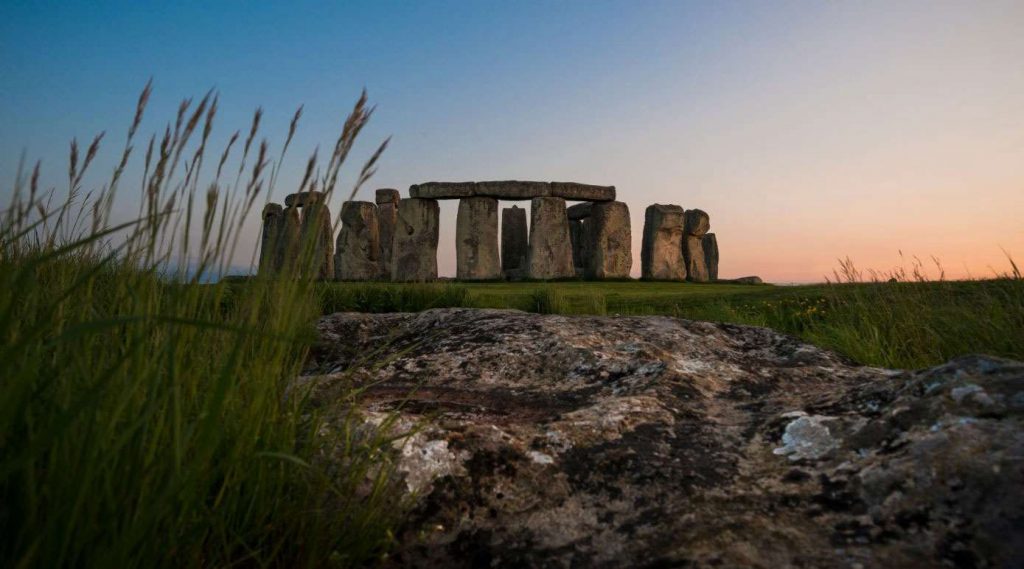 If you want to find out more about the prehistory Stonehenge area you could also pay a visit to the Wiltshire Museum in Devizes, or the Salisbury museum
How much does English Heritage Membership cost for 2023?
An individual adult costs £63 or £5.25 per month
Individual Senior (65+) is £55
Young Adult (18 to 25) is £49
Joint Membership is £109
Joint Senior is £84
Family Membership (2 adults & up to 12 children) is £109
Family Membership (1 adults & up to 6 children) is £63
What's the difference between National Trust and English Heritage?
National Trust is a registered charity and membership gives you access to Scottish properties whereas English Heritage only looks after English properties.
Do members get free parking?
Yes – you get FREE parking when you display your car sticker on your windscreen at English Heritage properties. For example the Stonehenge car park is free to membership holders.
Is it better to join English Heritage or the National Trust?
There is no perfect answer. It will depend on where you intend to visit. Across the whole year it is likely that you would get good value from both memberships and it will encourage you to make the most of your leisure time and get out and about more ! Families will see more castles and ancient ruins at English Heritage sites. There are more stately homes with the National Trust.
Is Blenheim Palace English Heritage ?
Whilst Blenheim Palace is not owned by English Heritage your membership does in fact allow you a discounted admission on arrival. However please note that is not valid for online tickets.
Can I use English Heritage in Scotland?
In your first year of membership you can access Historic Scotland properties for half price. After renewal this access then becomes free of charge. This also applies to CADW properties in Wales.
Is Alnwick Castle in Northumberland English Heritage?
In Alnwick Castle is an associated attraction to which you are able to get discounted entry with your English Heritage membership.
How many English Heritage Kent properties are there?
Attractions include Walmer Castle, Dover Castle, Rochester Castle and St Augustine's Abbey in Canterbury
Is membership valid in any other places?
Ireland – free access to 40 OPW properties
New Zealand – free access to 48 properties owned by Historic New Zealand
Isle of Man – free access to Manx National Heritage leisure attractions
*Source: Visit Britain 2019