Latest allotment special offers
1Here are the latest special offers and gardening discount codes for November 2023. We keep these constantly updated so drop by whenever you are thinking of shopping online. From time to time we negotiate exclusives with some stores.
These stores are keen to get the gardening community on board with their latest deals. Plot16 is here to save you money with special offers.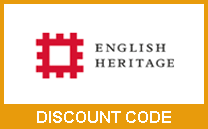 English Heritage
25% off annual membership with code BFAFFEHM23
Click Here To Use Code
Offer ends 30th Nov 2023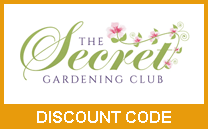 Secret Gardening Club
10% off any purchase with code SGC10
Click Here To Redeem Offer
Offer ends 31st July 2022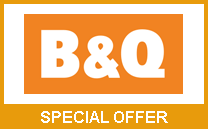 B & Q
Fiskars long handled digging & cultivating tools
Click Here To View Site
Was £29.98 now £19.98
Expired Gardening Discount Codes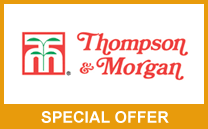 Thompson & Morgan
15% off when you spend £45 with code TAF22YZ
Visit website
Offer ended