Waitrose Garden Discount Codes 2020
All Waitrose Garden working offers are shown below for February 2020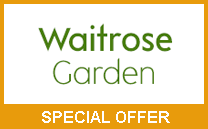 Waitrose Garden
Indoor Plants – save up to 20% on selected house plants
Visit Website
Offer for limited time only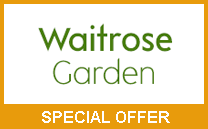 Waitrose Garden
Spring Flowering Bulbs – Up to 50% off
Click Here To Visit Waitrose Garden
Offer for limited time only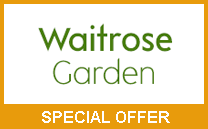 Waitrose Garden
Free Standard Delivery on orders over £50
Click Here To Visit Retailer
Offer ongoing
Click here to view more Waitrose Garden deals
About Waitrose Garden
Waitrose Garden is one of the UK's largest online garden centres and has become very popular. They have everything from garden plants to wildlife accessories
They are based in Bracknell https://www.waitrosegarden.com/waitrose-about/
We think there are four good reasons to shop at Waitrose Garden.
find tips and advice from Alan Titchmarsh
products are packed and handled with care
great value and seasonal offers
choose from over 5000 plants and garden essentials
range or bird baths and bird tables
In the outdoor living take a look at the Monaco arbour or the Montpellier bench in lichen green for £279.99. Fill your cottage garden with a great choice of plants.
We bought some delightful chilli plants from Waitrose Garden which have fruited very well. You just need to keep them in the recommended warmth as early in the season they dislike the cold nights and mornings.
During the winter early spring it makes sense to invest in cloches to protect your plants and seedlings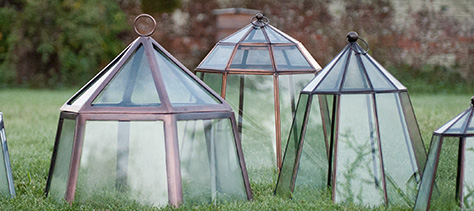 How to use Waitrose Garden discount codes
If you have a currently valid code then enter this code during the payment process but first take a look at the Offers section where you will find offers up to 20%, 30% and 40% off. There is also a Reduced To Clear section and they have some great prices when compared to local garden centres.
Expired Waitrose Garden discount codes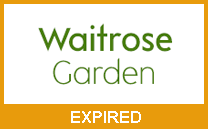 Waitrose Garden
£10 off £60 with code WGDN10
Visit Website
Offer ends 5th March 2016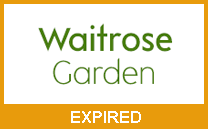 Waitress Garden
£5 off with code AFF002
Visit website
Offer ends 10th Feb 2014 – Voucher T&Cs