Seed Pantry Discount Code 2021
All Seed Pantry discount code working offers are shown below for March 2021.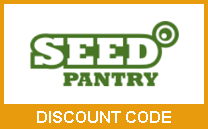 Free Delivery
50% off first Grow Club discovery box with code SPDC5
Visit Website
Offer until 24th February 2021
Click Here to View More Seed Pantry Special Offers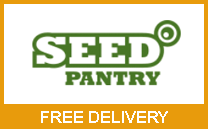 About Seed Pantry discount codes
Seed Pantry is a fantastic idea to make growing simple. If you're a novice allotment holder or perhaps only able to devote a limited amount of time but want to see some results this could be for you. There will be things you wouldn't normally thought of growing so this could be a new adventure for you.
Order boxes
Buy individually or sign up to the grow club. Its £12.99 for the monthly discovery box. Everything is free delivery when you're a member so no worries there.
Is it easy to grow what Seed Pantry send out ?
Follow the comprehensive grow guides once you've received your box. Choose to grow flowers, food or both ! The right products are sent out at the right time to fit in with the growing season.
Grow in pots, containers or vegetable plots
Just get on with it. You don't need to worry whether its the right time to plant as Seed Pantry has done all the thinking for you.
Will I need any other gardening accessories ?
Seed Pantry has all the accessories for your growing, whether that be planters, propagators, compost or specialist gardening tools. Trowels, secateurs and spades are all available online.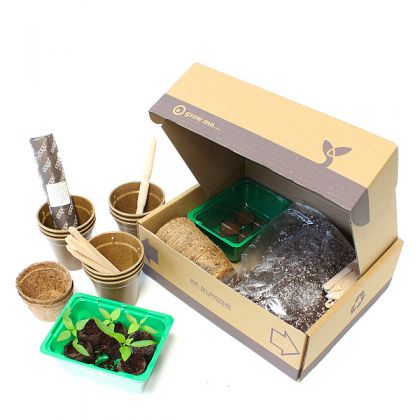 This replenish box includes 50 wooden markers so you know what you've planted, a 3 litre bag of compost, 20 peat free compost discs, and 2 propagators.
How to use a Seed Pantry discount code
There is no delivery charge for Grow Clubbers. If you're not in the club then its free when you spend over £40.
Once you have made your choices then add to basket and click through to the order summary. There is a promo box so simply enter the valid code and apply. You don't need to sign in first so you'll know that your discount is working before you enter your email address.
This could also make a nice birthday present for you husband, wife or loved ones.